CURRENT
Berenika Kowalska (PL) & Margaret Flatley (DE)
BEFORE DAWN
Duo-exhibition
September 2nd 2022 – October 14th 2022
Pilipczuk Gallery, Vesterbrogade 161, 1800 Frederiksberg C, (+45) 51 26 19 76
Read more about the exhibition here.
——
THEY COME TO ME IN DARKNESS
WHISPERING
THEY SAY GOD INVENTED LIGHT ON THE FIRST DAY
THEY SAY YOUR EYES ADJUST
AND YOU CAN FIND YOUR WAY
THEY SAY A MILLION THINGS BUT
THOSE WHO SPEAK
DO NOT POINT
THE WAY
I'M HOLDING MY HAND
I CANNOT SEE
IT LETS ME GO
ALL THOSE HOLES THEY LET IN LIGHT
I PATCH THEM UP
SEW SKIN
TIGHTLY I WEAVE
CLOSE YOUR EYES
SATURATE
TURN INSIDE OUT
OUR BODIES HIDE
THE NIGHT
AND THEN IT WAS I
WHO CRACKED
BURST
INTO FLAME
THEY CAME TO ME IN DARKNESS
THE WHISPERS
THEY WHISPERED ME HER NAME
—–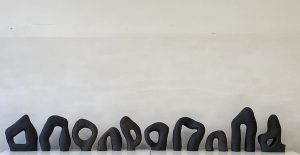 Margaret Flatley, Untitled, 2022, clay, various sizes
Visit us at our Gallery Location!
We are extremely happy to invite you to our reasonably new location at Vesterbrogade 161, 1800 Frb. C. If you wish to receive news about upcoming events, such as vernissages and exhibitions, please sign up for our news letter.
We look forward to seeing you in our gallery where we welcome you for coffee, art and time for a chat.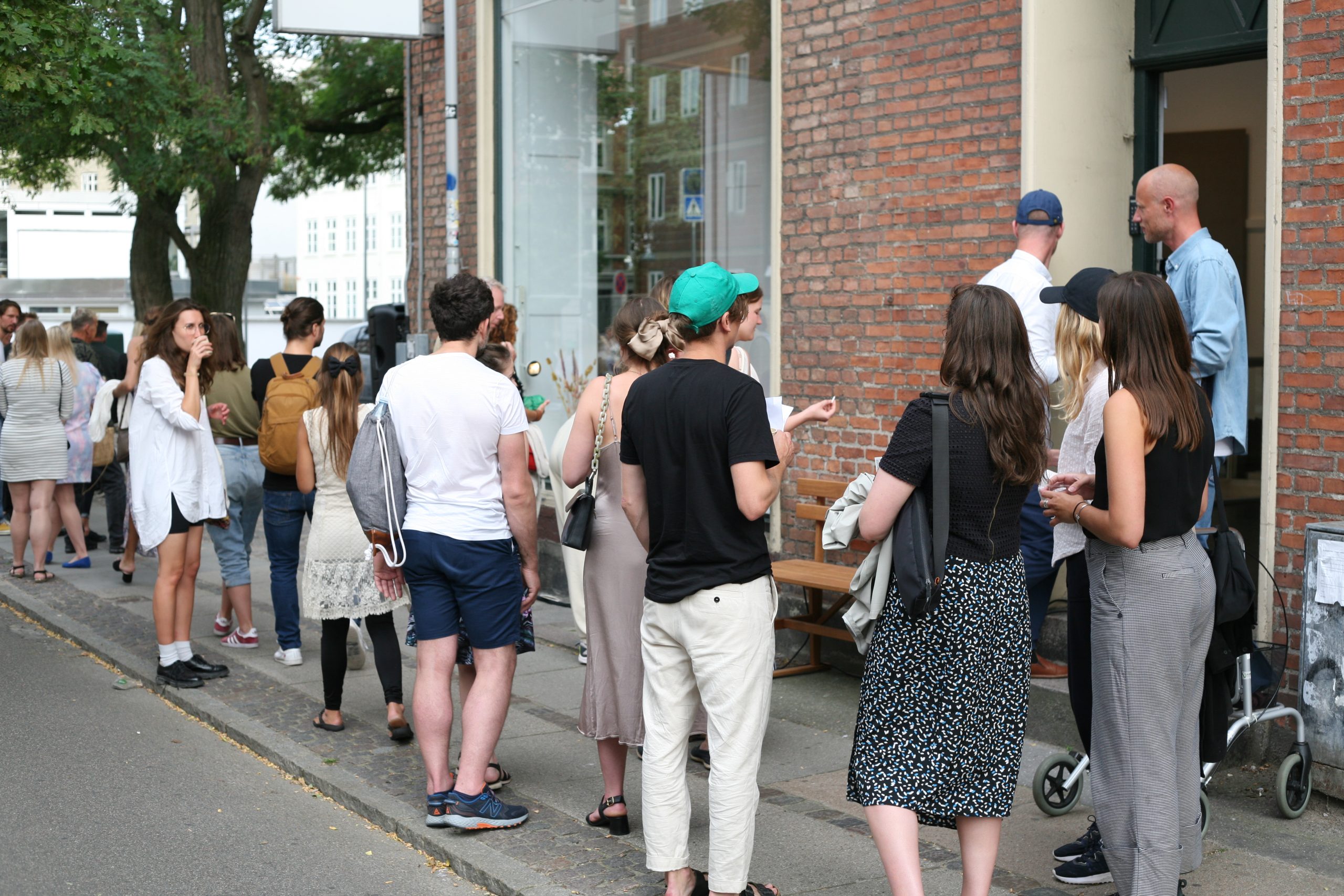 Pilipczuk Gallery, Vesterbrogade 161, 1800 Frederiksberg C. / Metro st: Frederiksberg Allé